Controlled Chaos Film Festival
An annual showcase of work by the students of Western Carolina University's Film and Television Production program
2021 World Premiere
Controlled Chaos
TONIGHT AT 7:30PM IS THE MUCH ANTICIPATED 2021 CONTROLLED CHAOS FILM FESTIVAL!!!
In light of the ongoing pandemic, this year's festival will be virtual and premiere online starting at 7:30pm via the Film and Television Program's YouTube channel: 
 In addition to the students' work, viewers will have the opportunity to watch pre-festival interviews with the filmmakers on the same YouTube channel.  
This year's CCFF features class, thesis, and independent films as well as a five-episode web series produced by students in the Film and Television Production Program at WCU.
 This year will also include the first UnControlled Film Festival, LATE NIGHT featuring student films with more adult-content and will immediately follow the CCFF.
(If you're having trouble viewing the festival, please refresh this page)
2021 Festival
Official Film Selections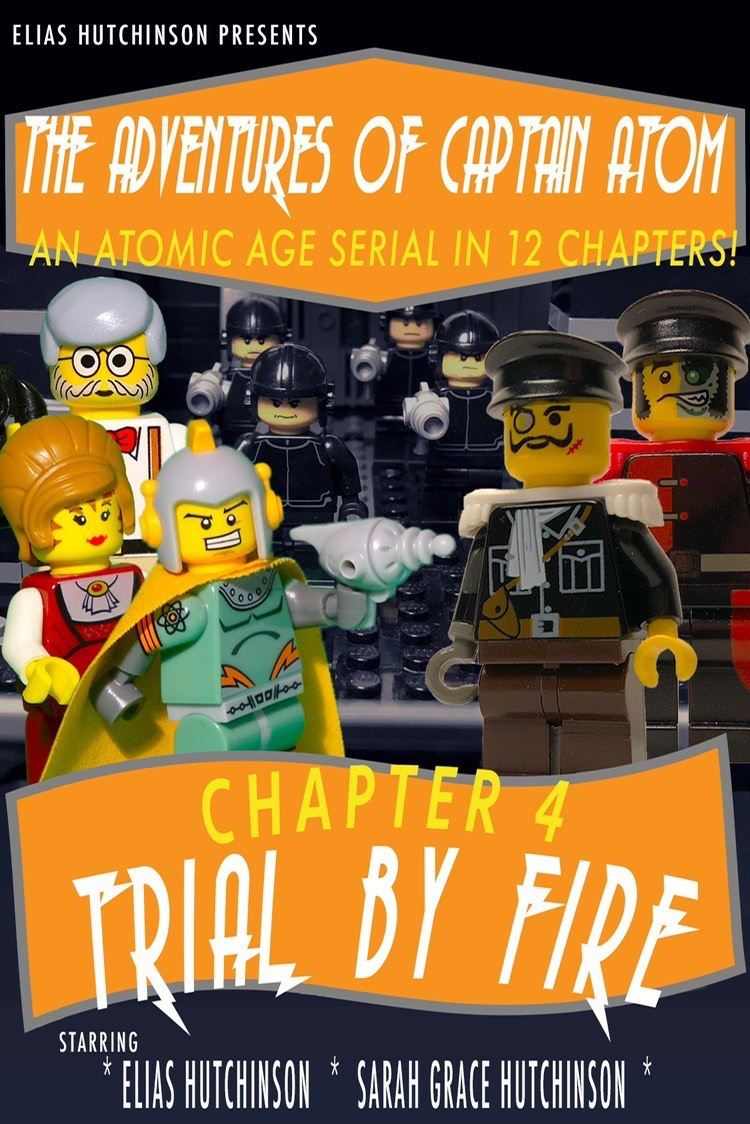 The Adventures of Captain Atom: Chapter 4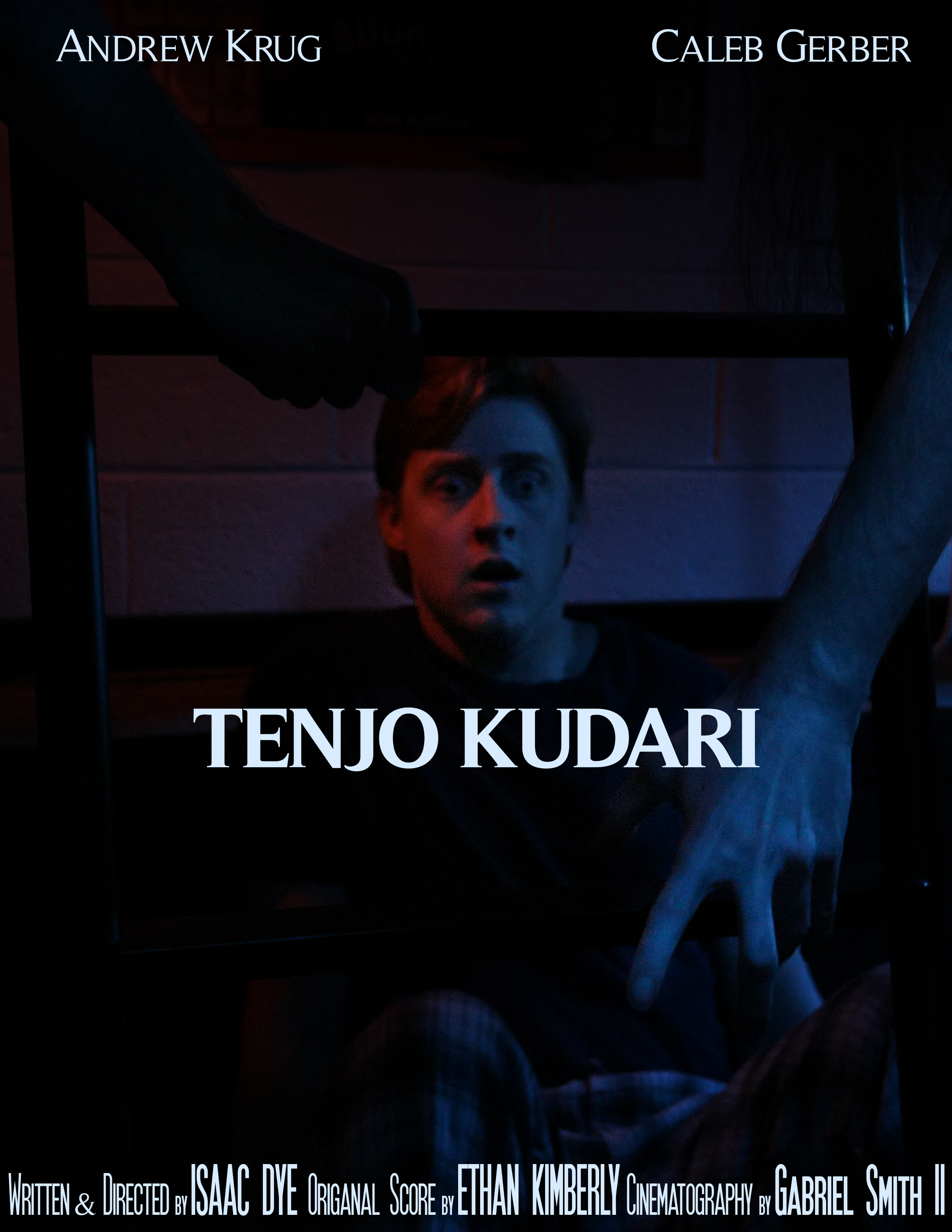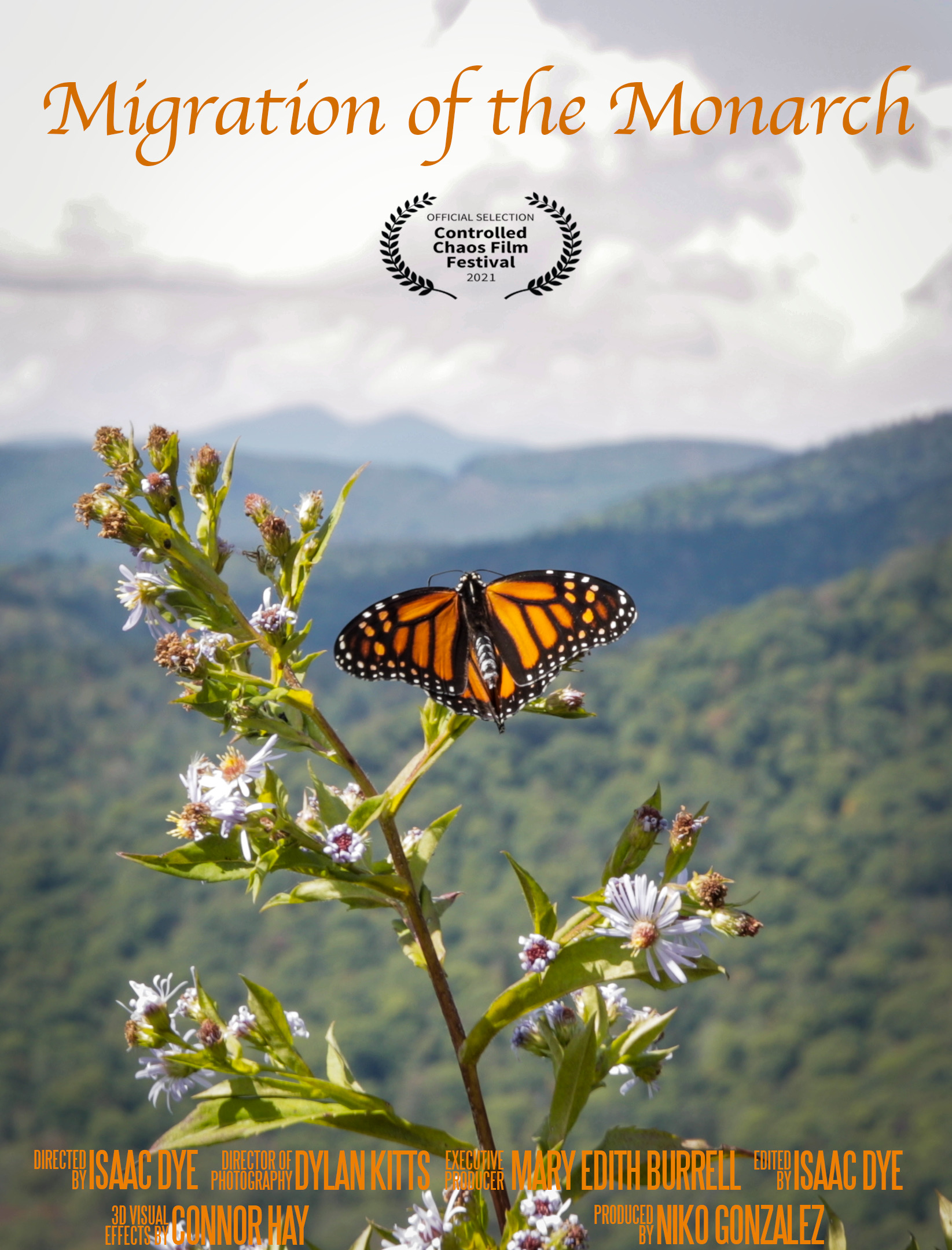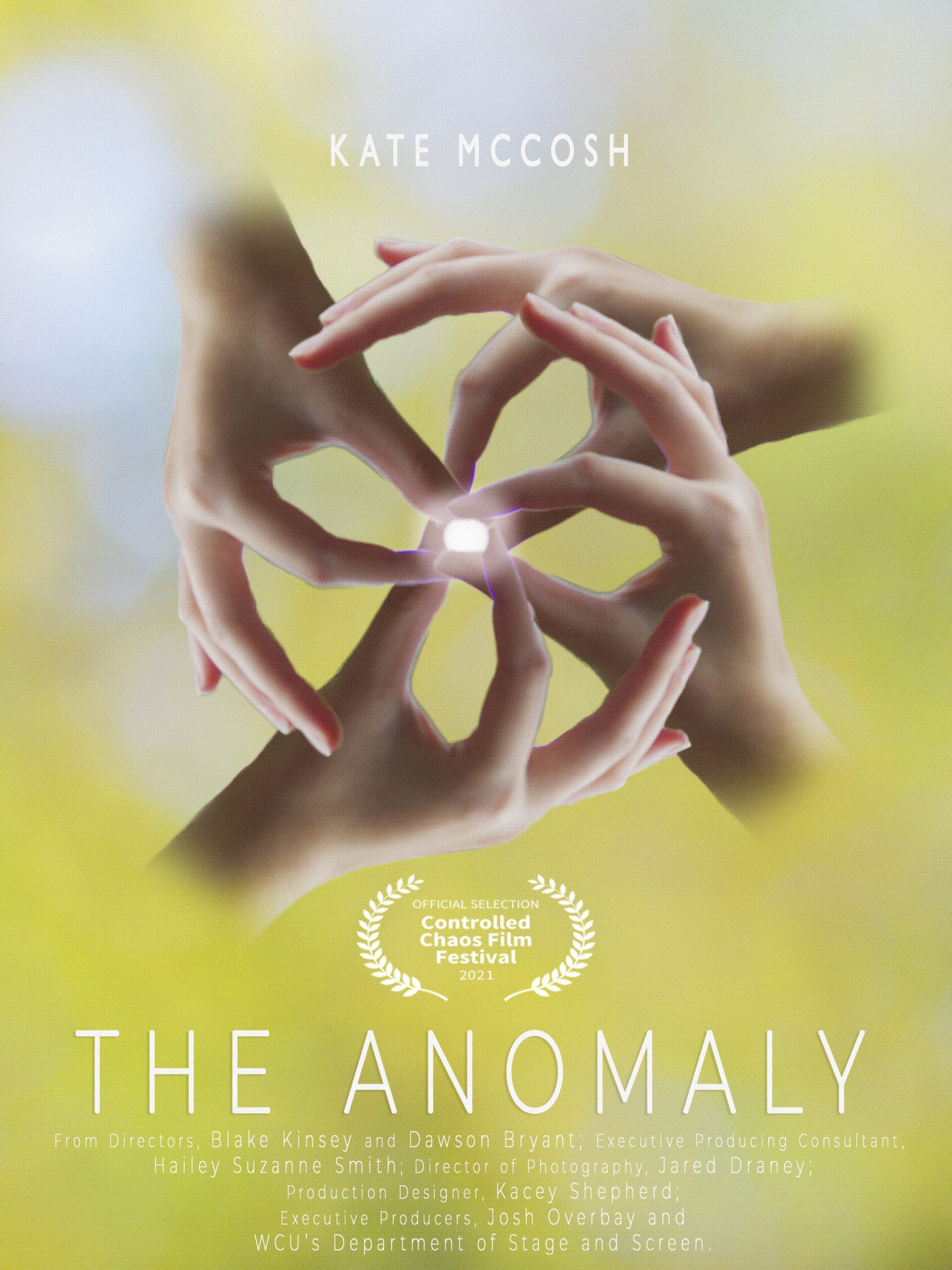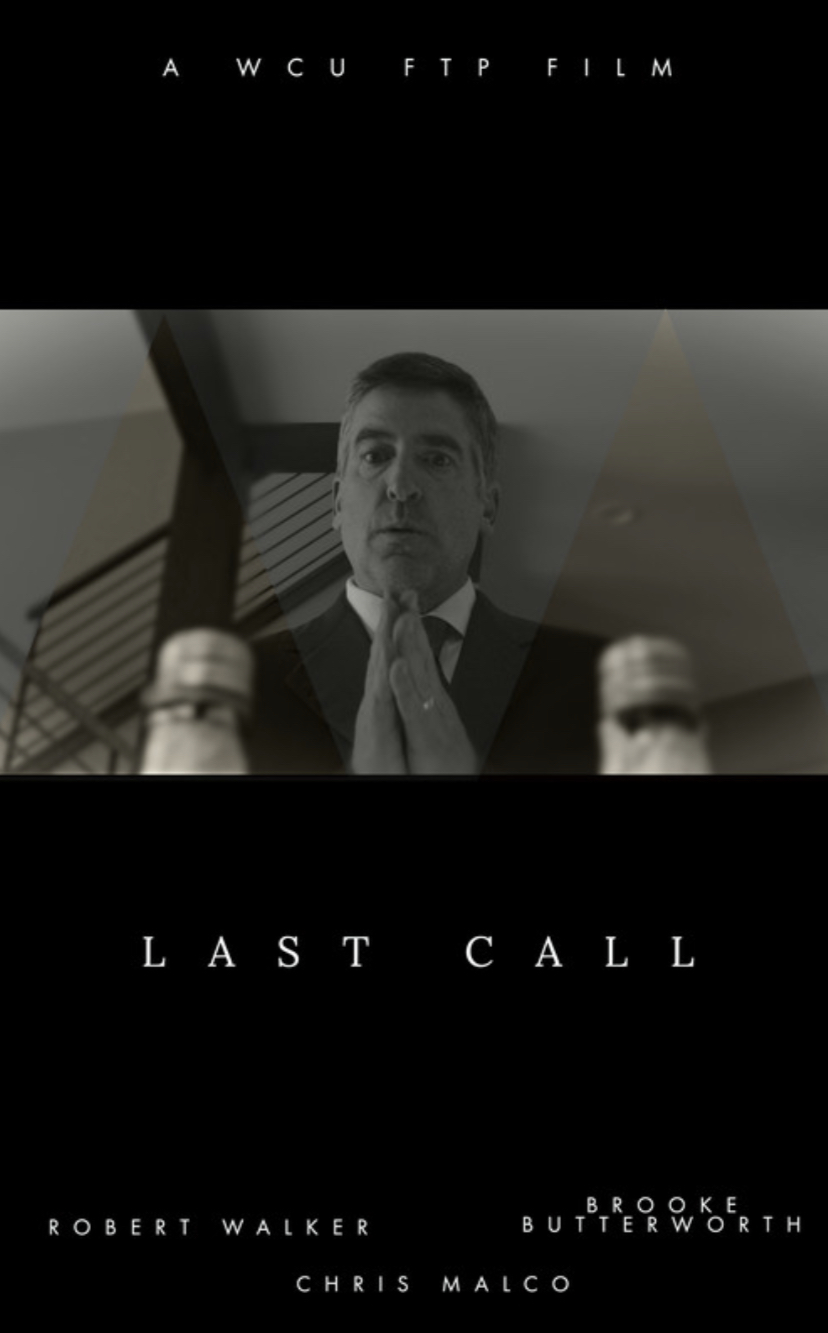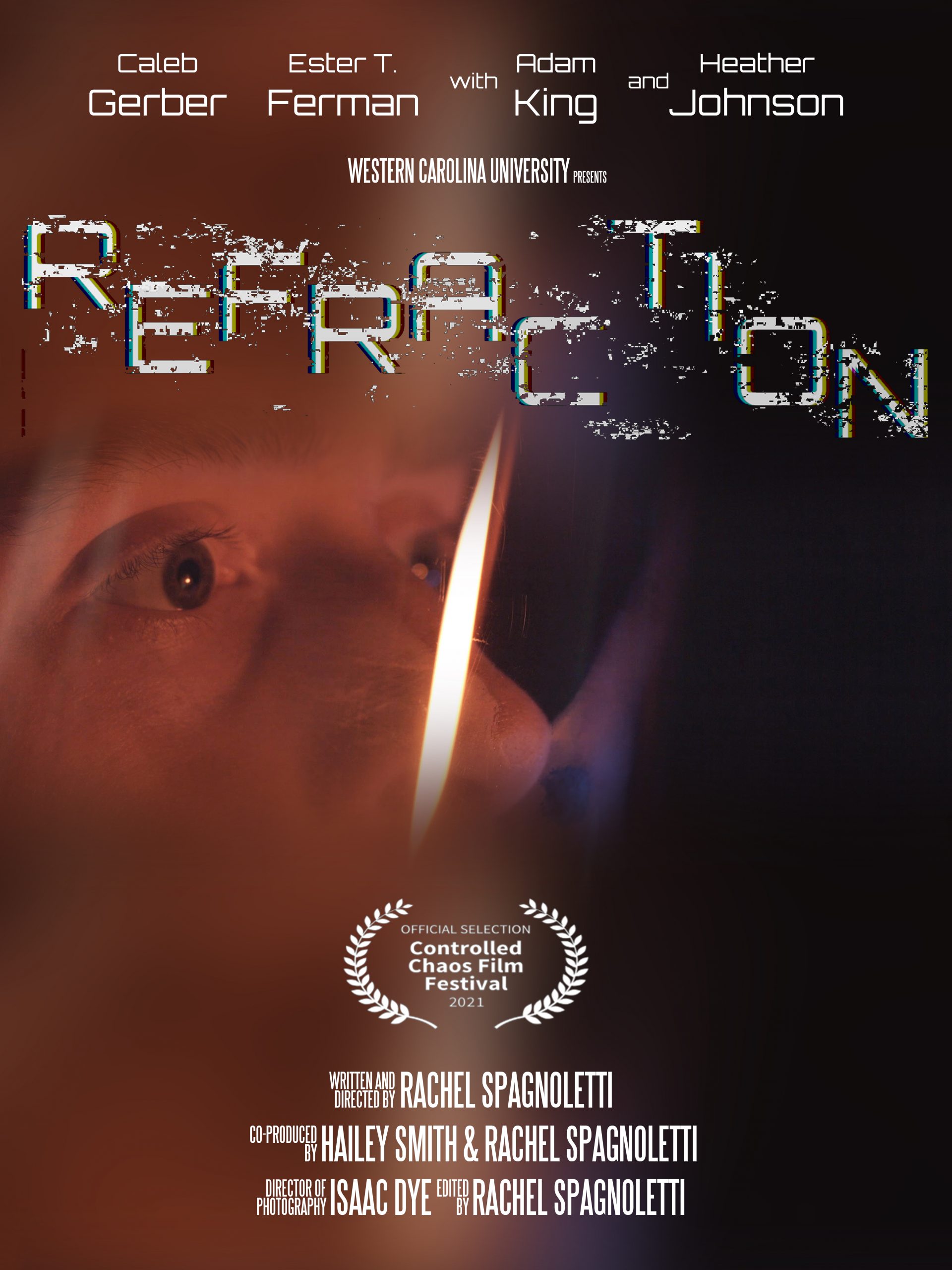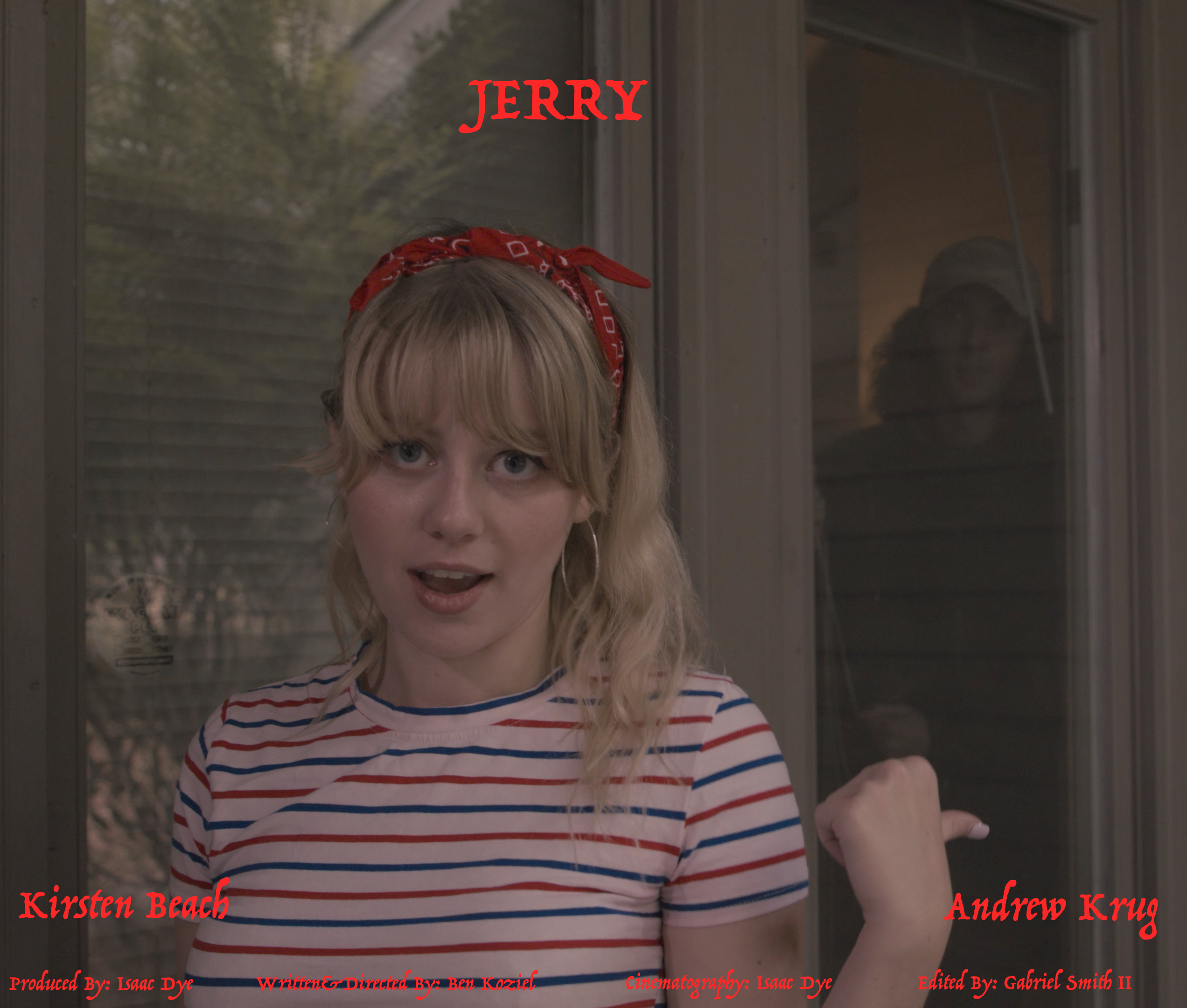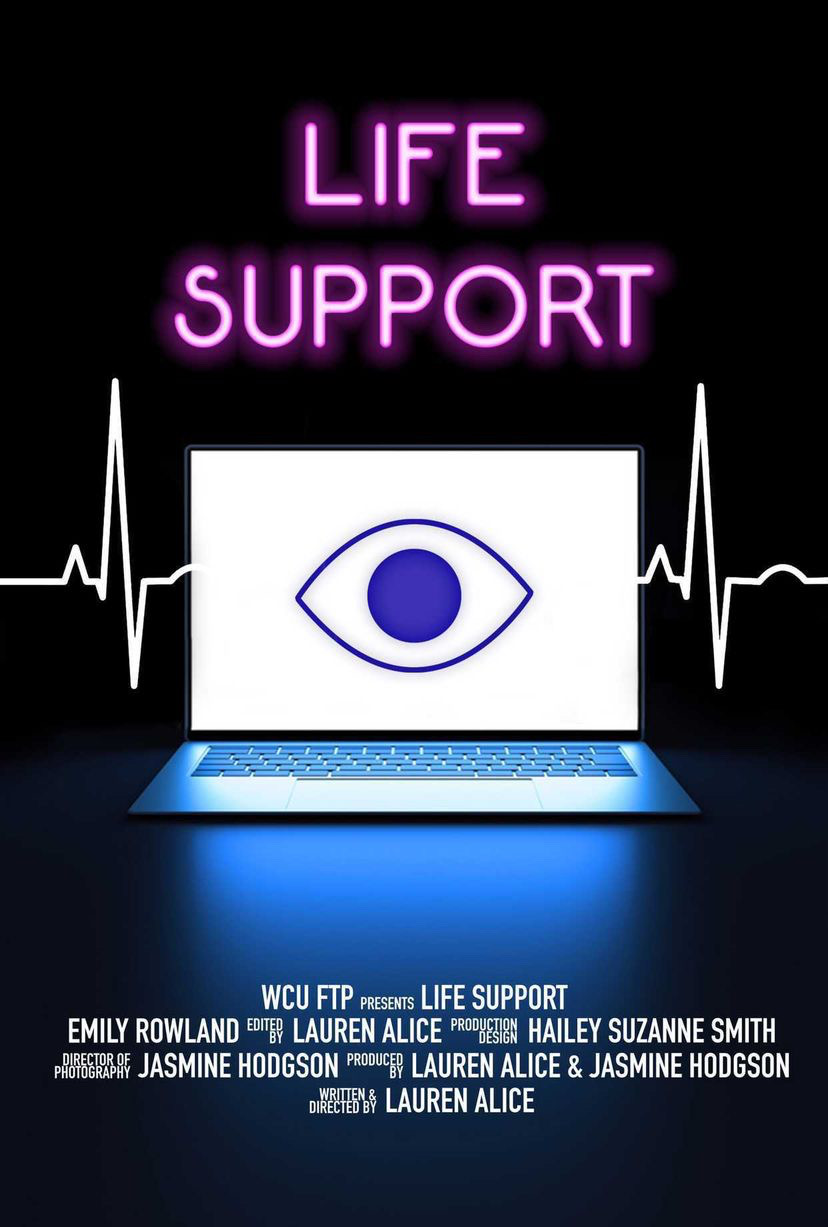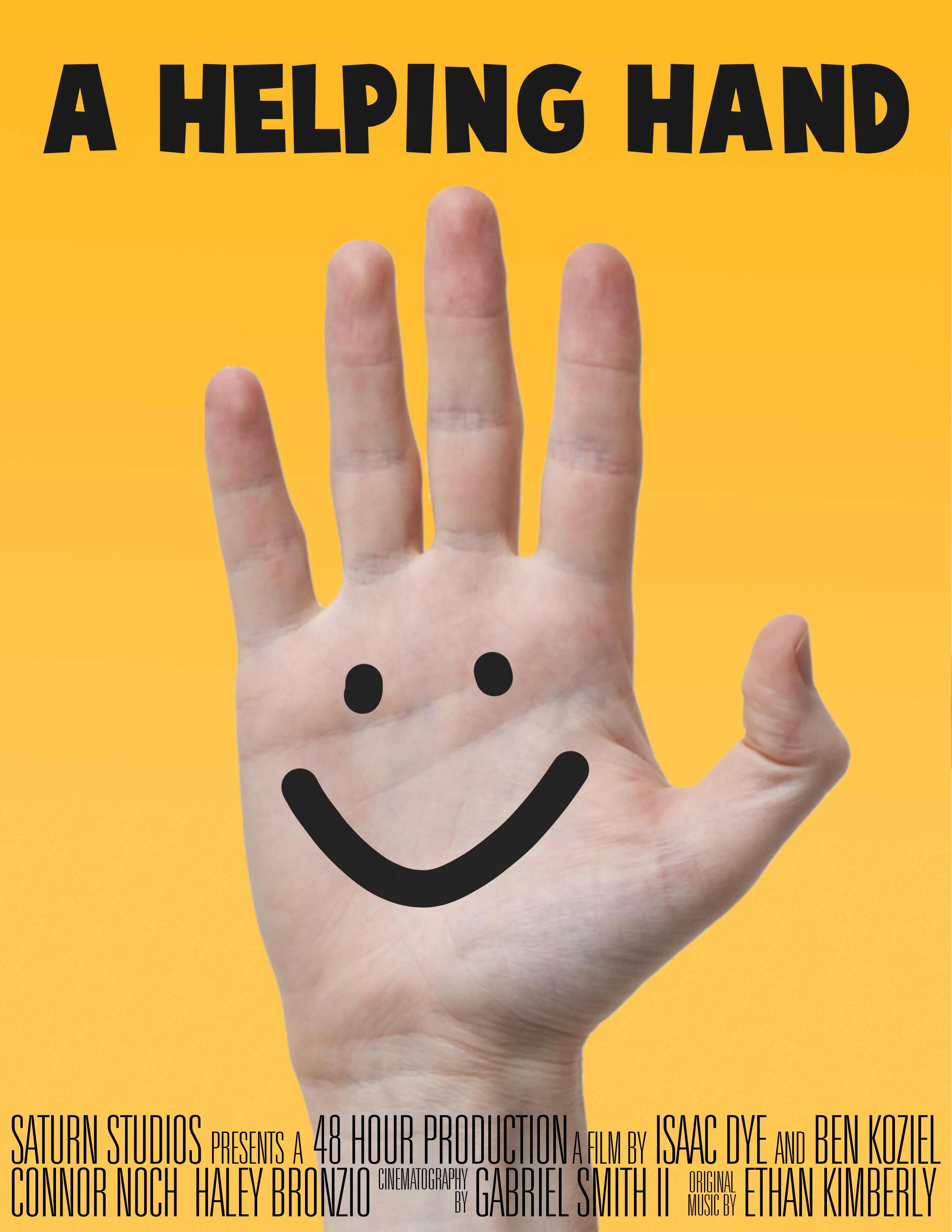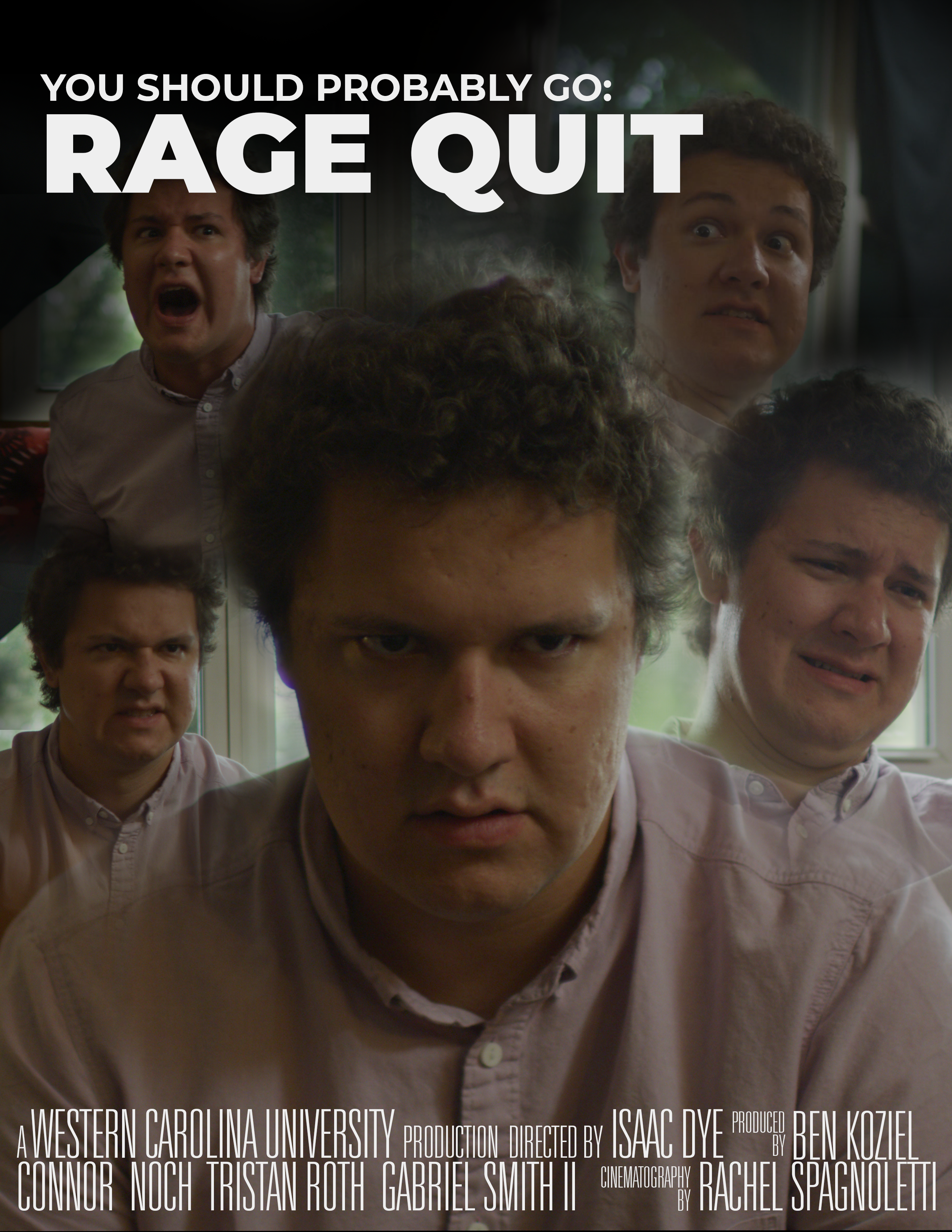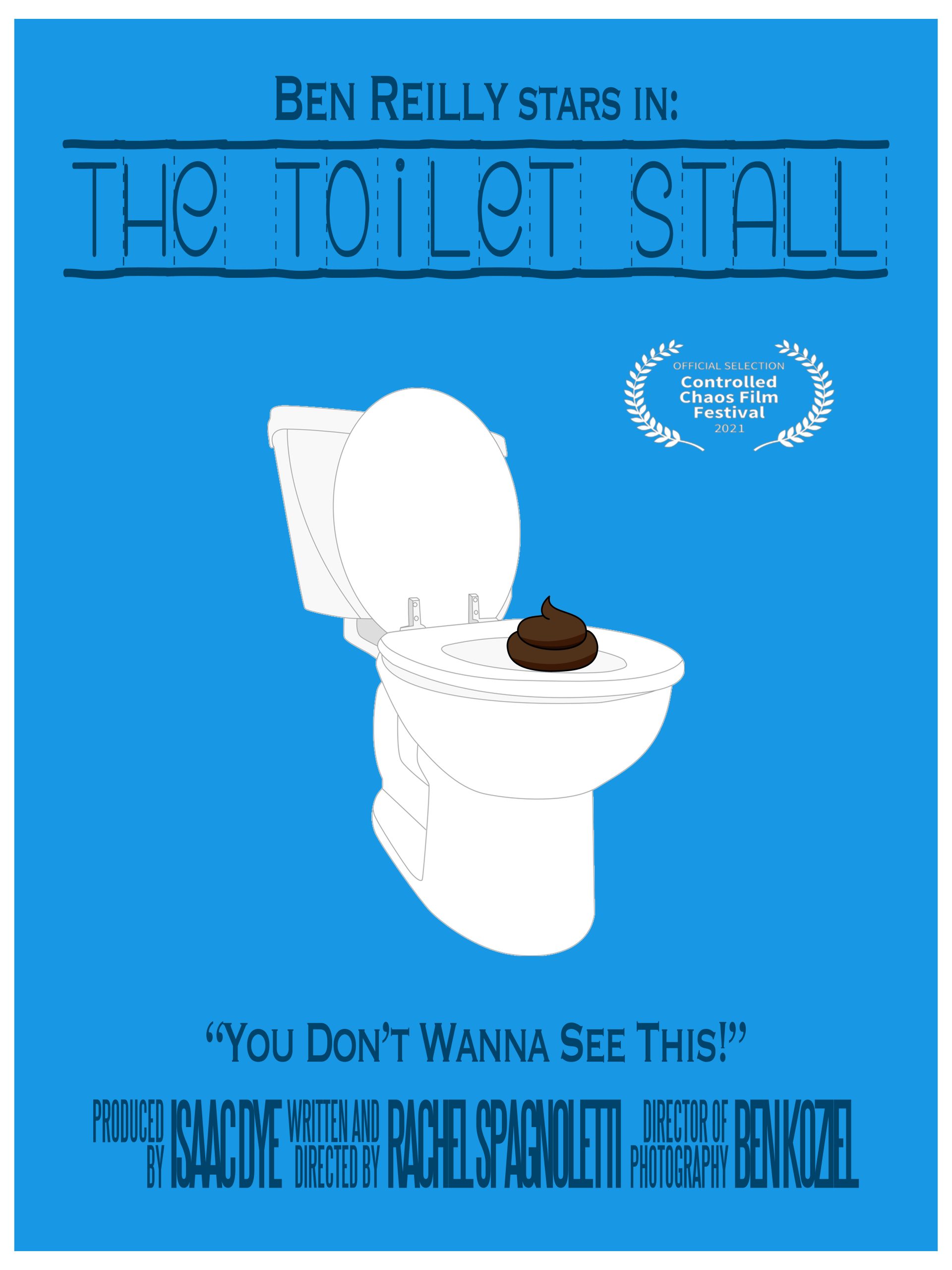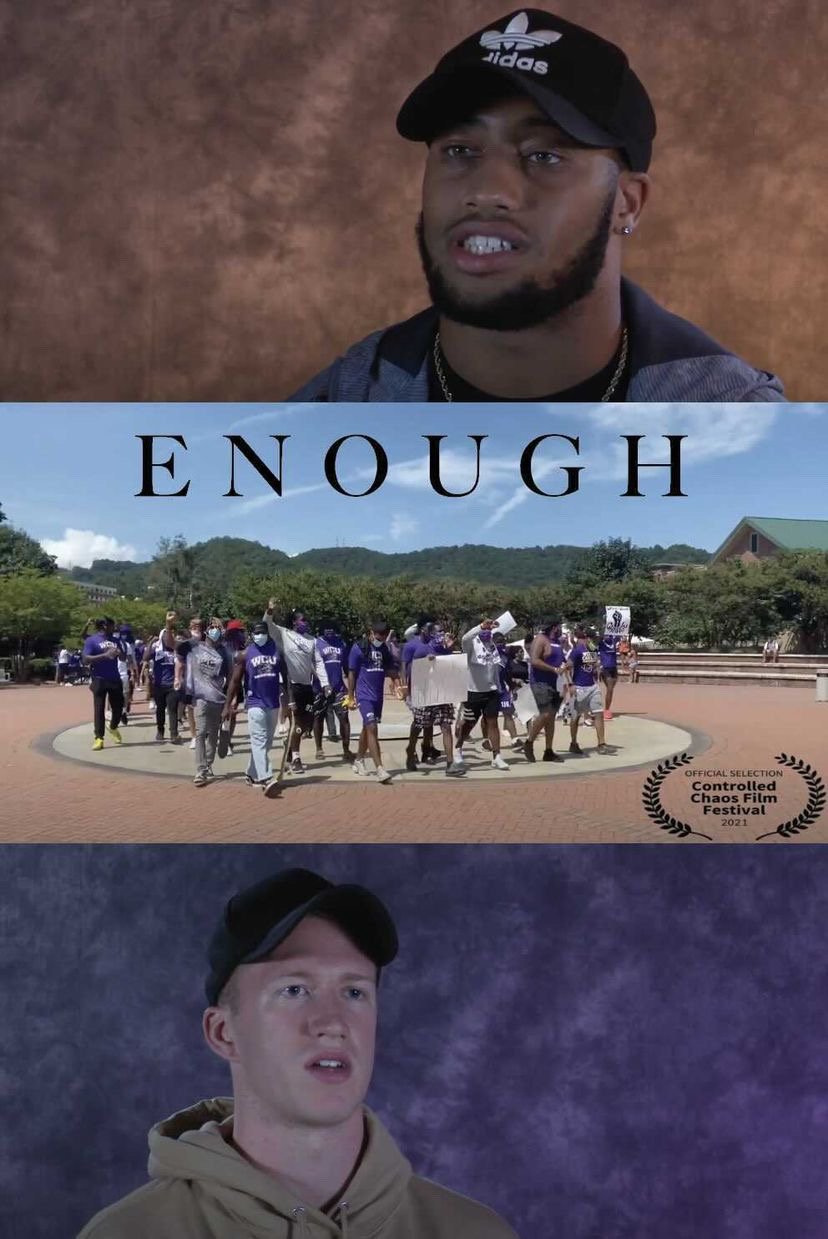 Film &
Television Production
Western Carolina University
about Us
At the School of Stage and Screen, we start with the story. 
Storytelling is the basic skill that ties all the others together. That is what the most successful filmmakers have in common.
From screenplay through post-production, fiction or non-fiction, we use technology in service of story as students get hands-on experience on our sets and film stages and in our Avid-equipped editing rooms.
Discover more
If you're looking for a university that sparks creativity, facilitates innovation, and cultivates artists who are confident and prepared to succeed in the entertainment industry, you're in the right place.
Learn more about the Film and Television Production program at Western Carolina University and apply to the School of Stage and Screen today.